Full Stack Fest is back, stronger than ever!
We're pleased to announce a few tweaks we made that will hopefully contribute to an even more enjoyable experience!
We're moving to Sitges, an amazing Mediterranean town just 20 min outside Barcelona. Much closer to the beach, the venue is a comfortable hotel with a large auditorium that (besides being host to the world-famous Sitges Film Festival) offers more convenience and even better facilities -- attendees can book lodging right there for maximum convenience!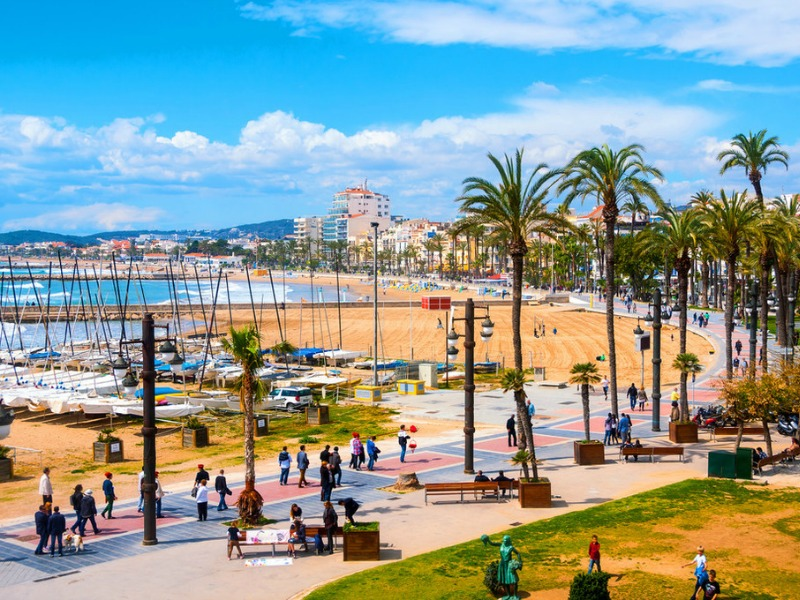 The conference will be three exciting days (from the 4th until the 6th of September) and we've laid out each day to feel less packed , and given more prominence to the social aspect of Full Stack Fest.
Our confirmed roster is already packed with amazing names (and growing!):
Angie Jones will be on stage to talk about testing and automation, Daniel Stenberg will show why HTTP3 can be a game-changer for the Web, and Sara Soueidan will showcase the power of SVG and how it can make a difference in crafting delightful user experiences. Of course all this code has to run somewhere -- that's where Jessie Frazelle will talk about containers and orchestrating our ever more complex systems in production. But what about the code that runs in our browser? For that, we will explore the future of JavaScript and WebAssembly with Sean Larkin. And the very Lee Byron , from GraphQL fame, will set the mood with an inspiring keynote.
We're also launching Full Stack Cast , a podcast where we get to sit down with some of our speakers and go deeper about their inspiring ideas, while discovering a broader, more human side about them too. In the first episode Reginald Braithwaite takes us through his early journey into technology, how and why he writes books, and the special kind of magic that is programming. We also discuss intentionality, ethics in software and, of course, coffee. You can find it at podcast.fullstackfest.com or in your usual podcast app.
And finally, the first batch of tickets is on sale, make sure to get yours at fullstackfest.com!
We'll see you in September!
The Full Stack Fest team